Posters, Vehicle Livery, Web Pages
SOFTWARE: Illustrator, Photoshop
BACKGROUND
Bauer Media UK reaches over 22 million consumers in the UK through a portfolio of multi-platform media and entertainment brands including Kiss, Heat, Grazia and Empire. Bauer City Network is a family of 43 local radio stations located in the major cities in the UK. "Resist The Usual" is a culture and behavior people in Bauer City Network live and breathe every day to establish their position as 'the Creative Radio Group'. This creative philosophy follows the voice that whispers from within, and not the one that shouts from the sidelines. They watch, listen and learn. So that in everything they do, they do it differently. And it is this kind of different that becomes brilliant.
The idea is to challenge not only themselves but everything around them. To stop, take stock of the way things are and why. To question, dissect, evaluate and then jump. To believe – fiercely – when you feel the wind is about to catch your sail, and no one else can feel the breeze.
THE  BRIEF
My brief and challenge was to design a campaign that encompasses the "Resist The Usual" philosophy, progressing it from a Creative Philosophy to a philosophy for the wider business, with executions across a range of visual mediums and platforms such as print, signage, digital, stationary and web.
POSTER - OUTDOOR ADVERTISEMENT
Photography by Tim Flach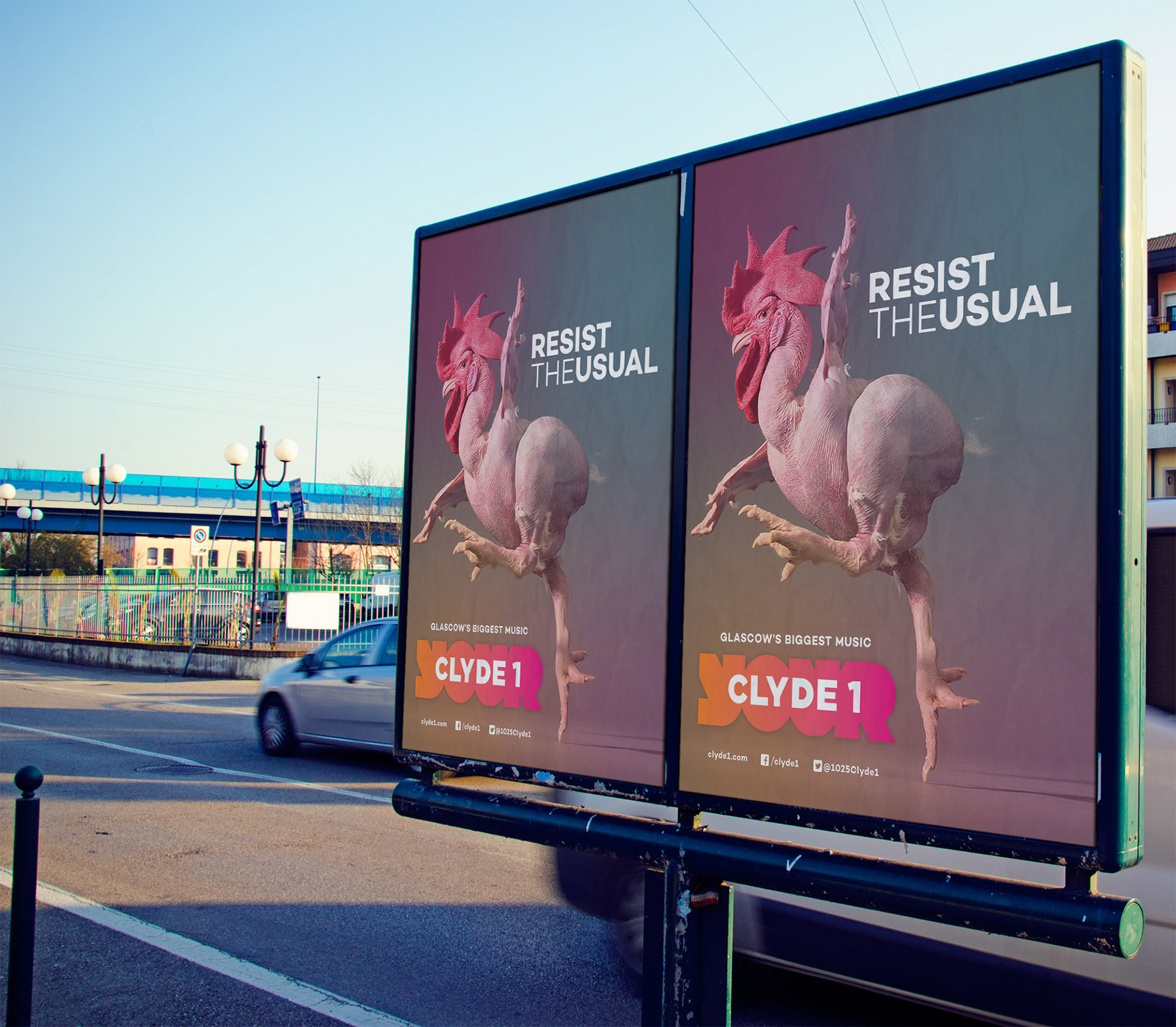 POSTER - OUTDOOR ADVERTISEMENT - VEHICLE LIVERY
Photography by Patrice Letarnec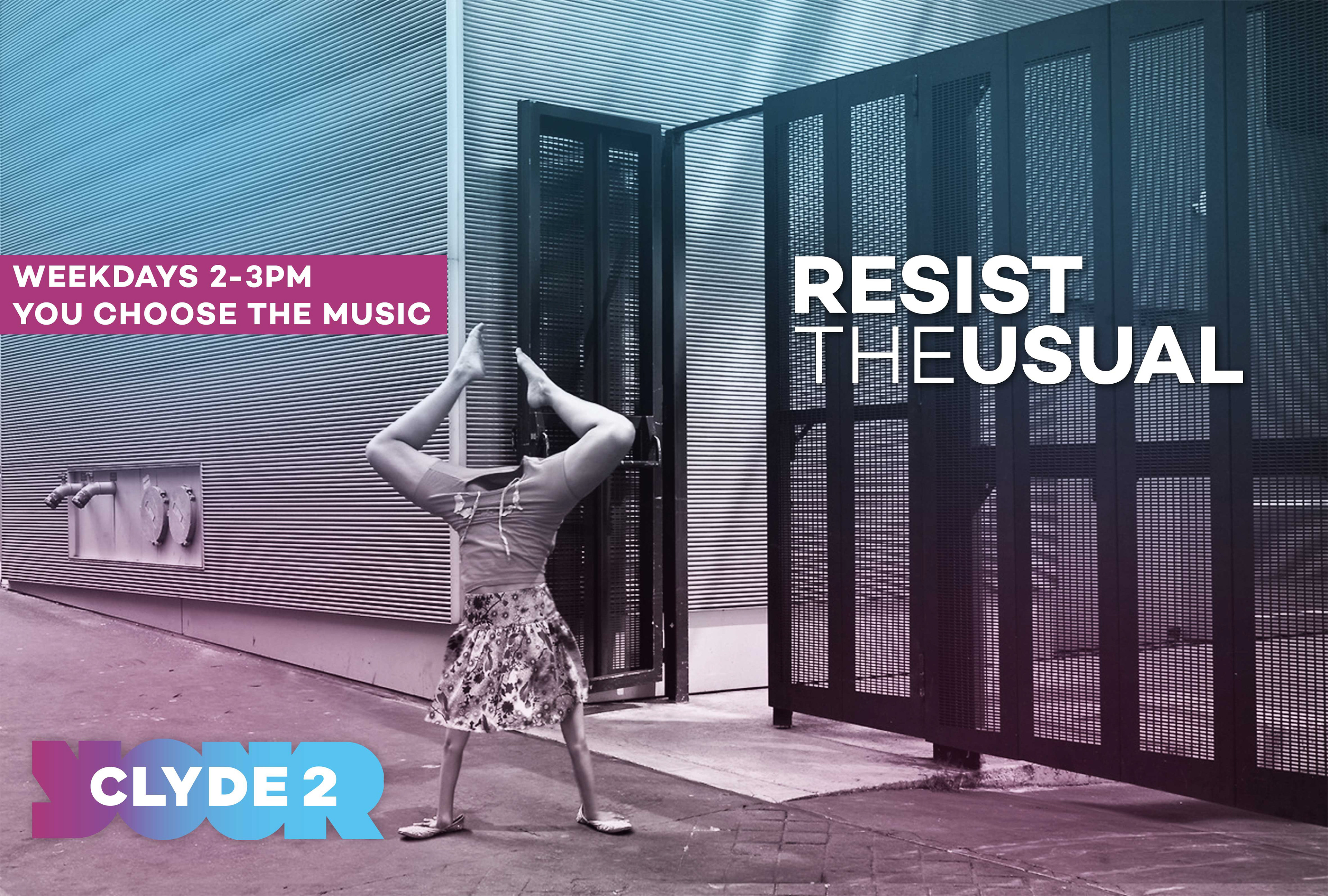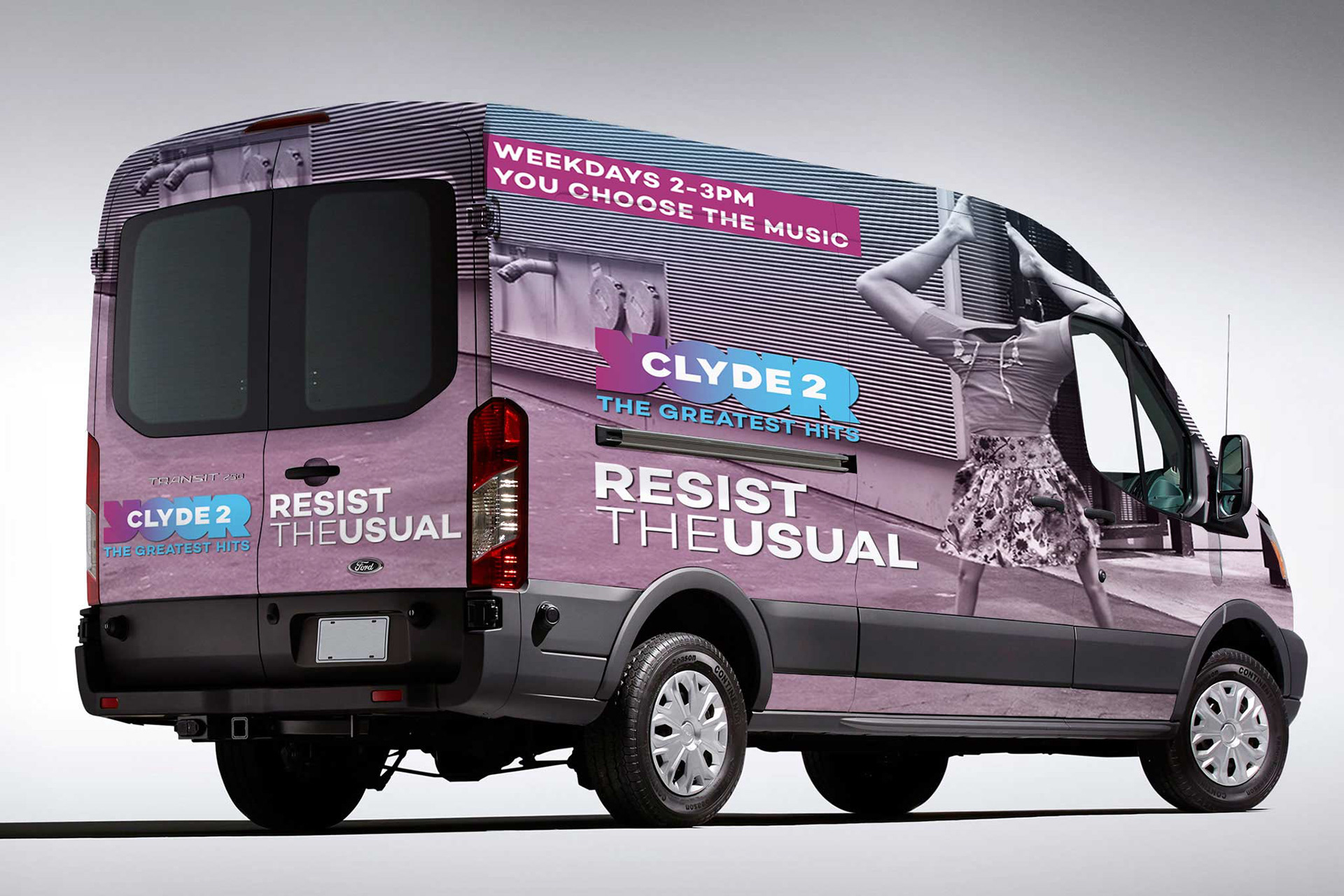 Bearing in mind that the success of this campaign relies upon the effective communication of the brand's creative philosophy "Resist The Usual" to clients and agencies, I also created an online competition whose purpose is to raise awareness of this campaign and invite the audience to participate.

POSTER - OUTDOOR ADVERTISEMENT - WEB PAGE - COPY
Photography by Anne Marthe Widvey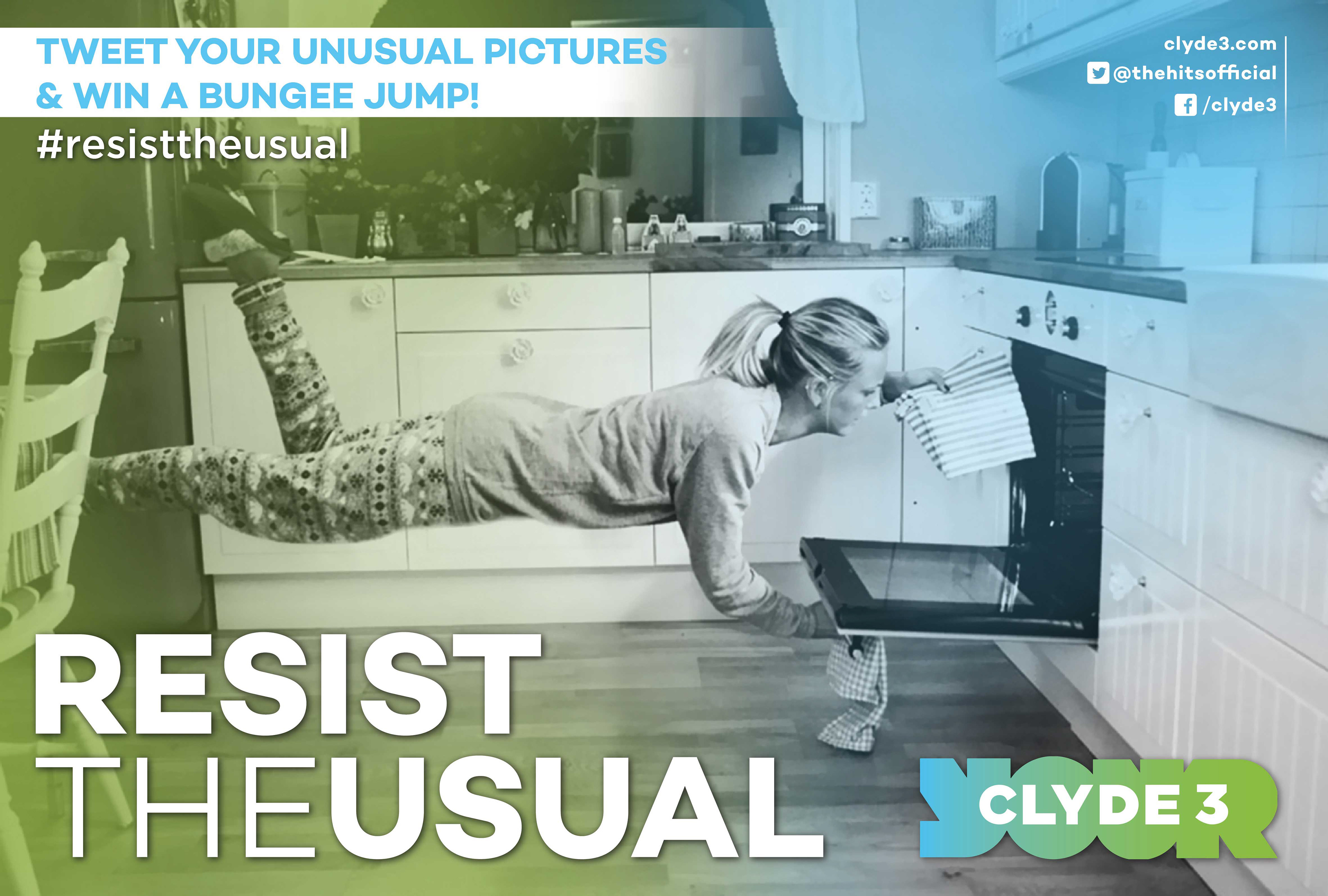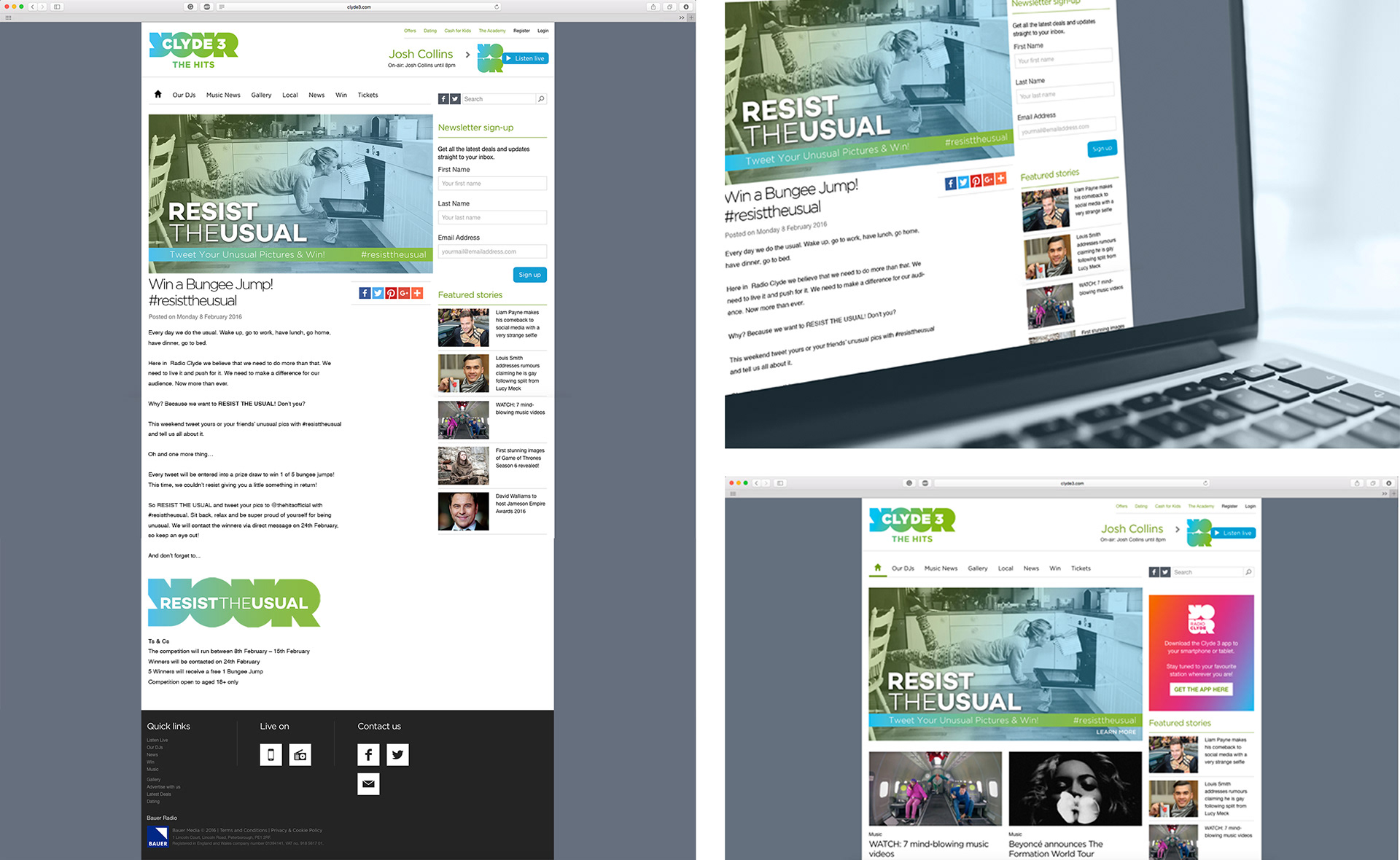 POSTER and T-SHIRT
Photography by Bettina Güber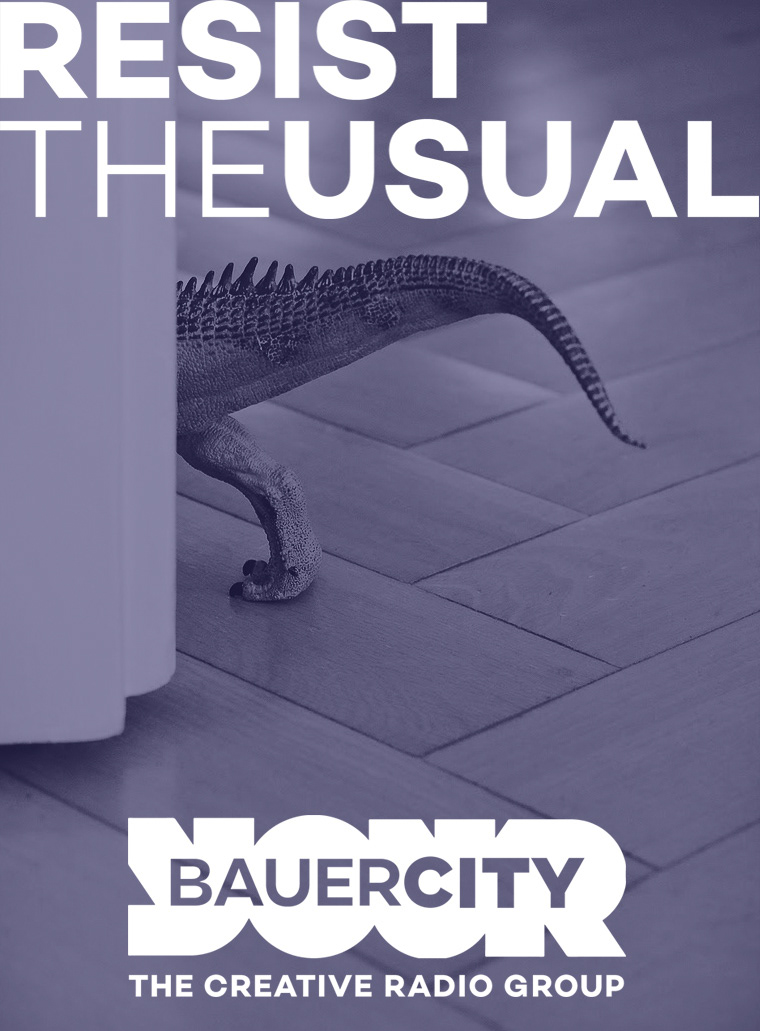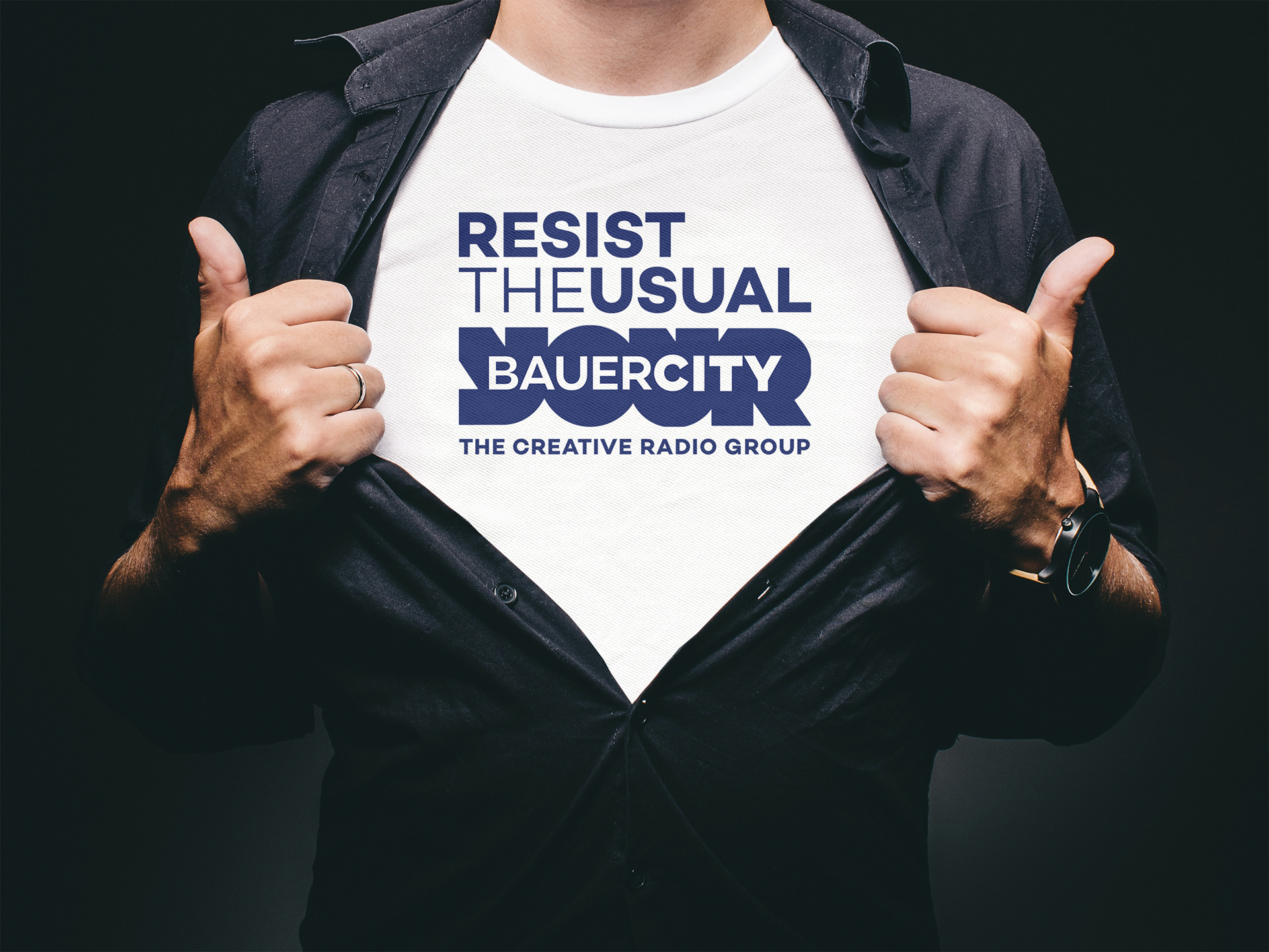 POSTER - OUTDOOR ADVERTISEMENT - WEB PAGE
Photography by Rei Bennet