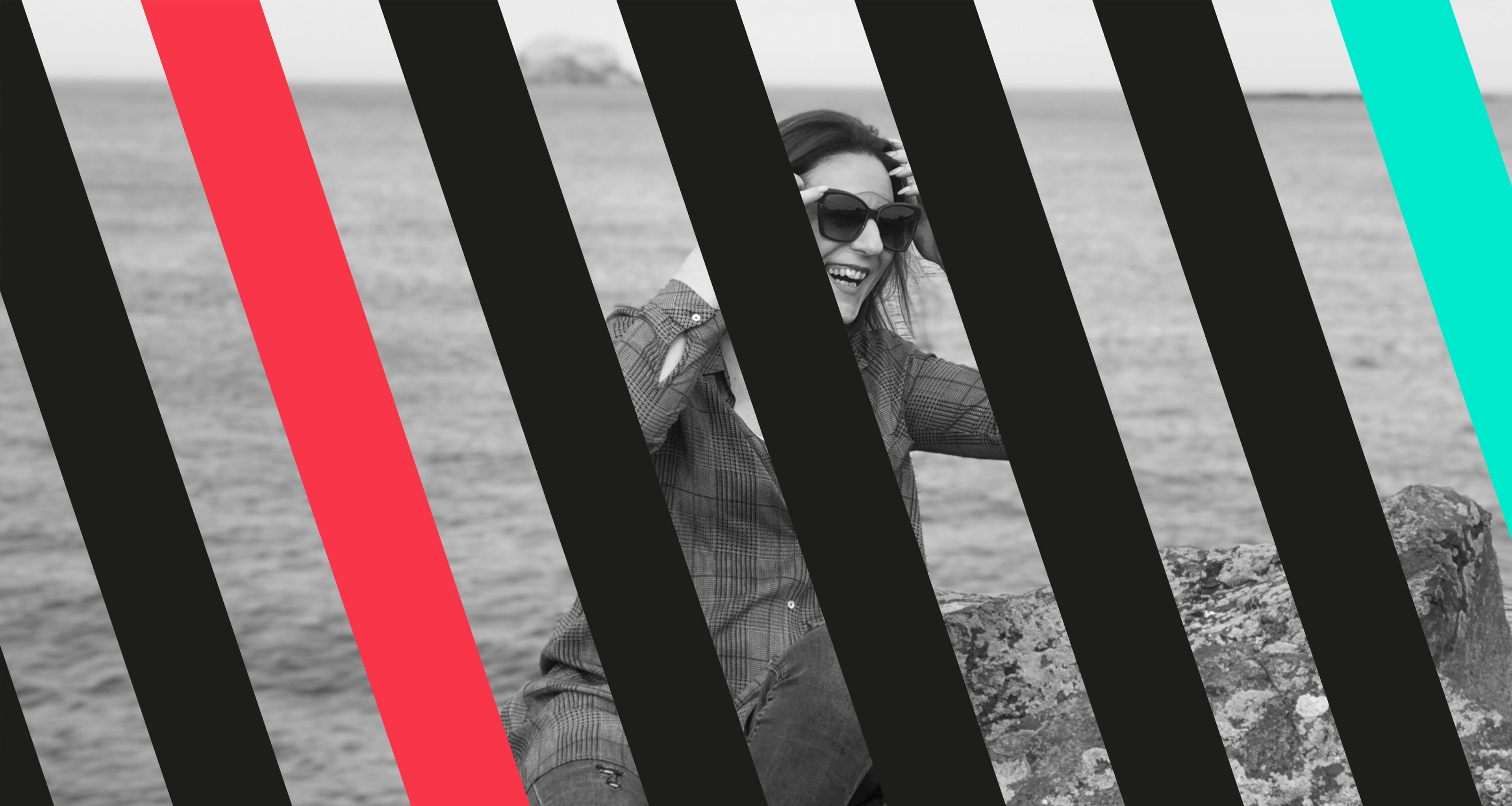 What I do 
I bring honest, curious and passionate brands to life by giving them the creative tools they need to flourish. I have a passion for colour, typography and progressive enhancement. Design is my grand passion. Everything in my life is affected by it; life decisions are based upon it. Understanding how great design works and showing others the importance of well thought out, beautiful design, is what I get the most joy from.
I am an ex

pert at translating ideas into visual communications and possess a natural sense of creative intuition that helps me to develop interesting and intriguing concepts

.
As you can see from my portfolio, I have a wide range of client and agency experience, working within small in-house agencies and large fast-paced companies. 
5 random things you may want to know about me
1.

I love everything Agile. I believe it helps deliver more, faster and in higher quality.
2.

I'm currently reading "Branding: In Five and a Half Steps" by Michael Johnson.
3.

I'm a great cook, a "feeder" some say, probably one of the few women who thinks shopping for food is as much fun as buying a dress. 
4.

I used to run a business for 7 years in Greece, a design agency and digital print studio.
5.

I am Greek and moved to Scotland in 2014, with a luggage, my iMac, no job and just £700. Brave, eh?
If you like what you see (and read) please get in touch via my contact page.
Download our Terms & Conditions here.